IS this the seal for a CRL/SFC 15 x 30 AutoPort Sunroof Replacement Seal
CRL/SFC All Genesis Sunroofs Weatherstrip Felt RM664
Status:
Open
Nov 15, 2023 - 05:40 AM
---
0
Answers
This question has not yet been answered.
View More Product Details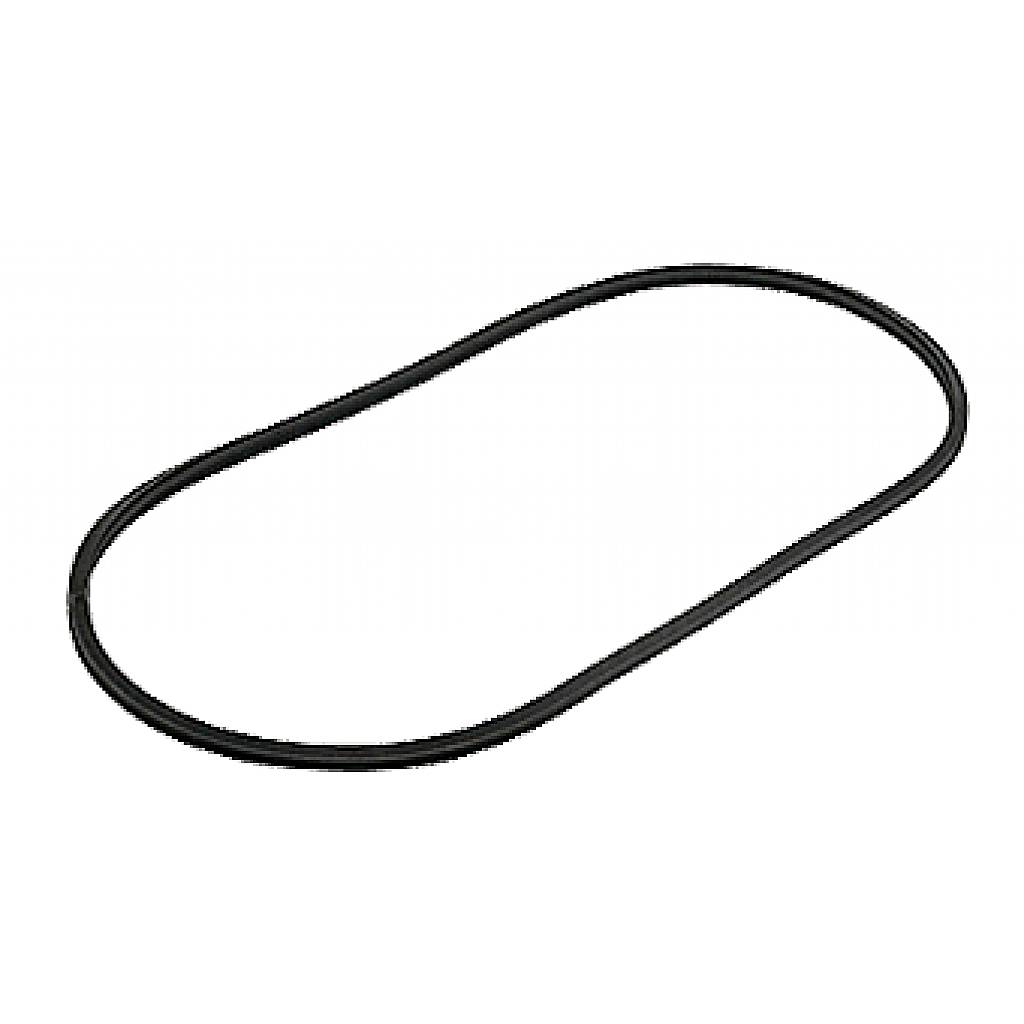 CRL/SFC All Genesis Sunroofs Weatherstrip Felt RM664
All Genesis Sunroofs Weatherstrip FeltMPN # RM664Built to Original ToleranceEasiest Way to Replace PartsOur CRL Sunroof Replacement Parts fit the most popular sunroofs we sell now, plus some older models our customer's request for replacements. All replacement parts are built to the same toleran...
See More
View Details
View all CRL/SFC All Genesis Sunroofs Weatherstrip Felt RM664 Questions & Answers