How wide is outside flange? I need 1.5" wide and from outside to outside, is it 16" x 16"?
Heng's Roof Vent Trim Ring 14 inch x 14 inch x 1-1/8 inch Vertical Leg with Radius Corners- White 90090B
Status:
Open
Sep 26, 2023 - 10:07 AM
---
0
Answers
This question has not yet been answered.
View More Product Details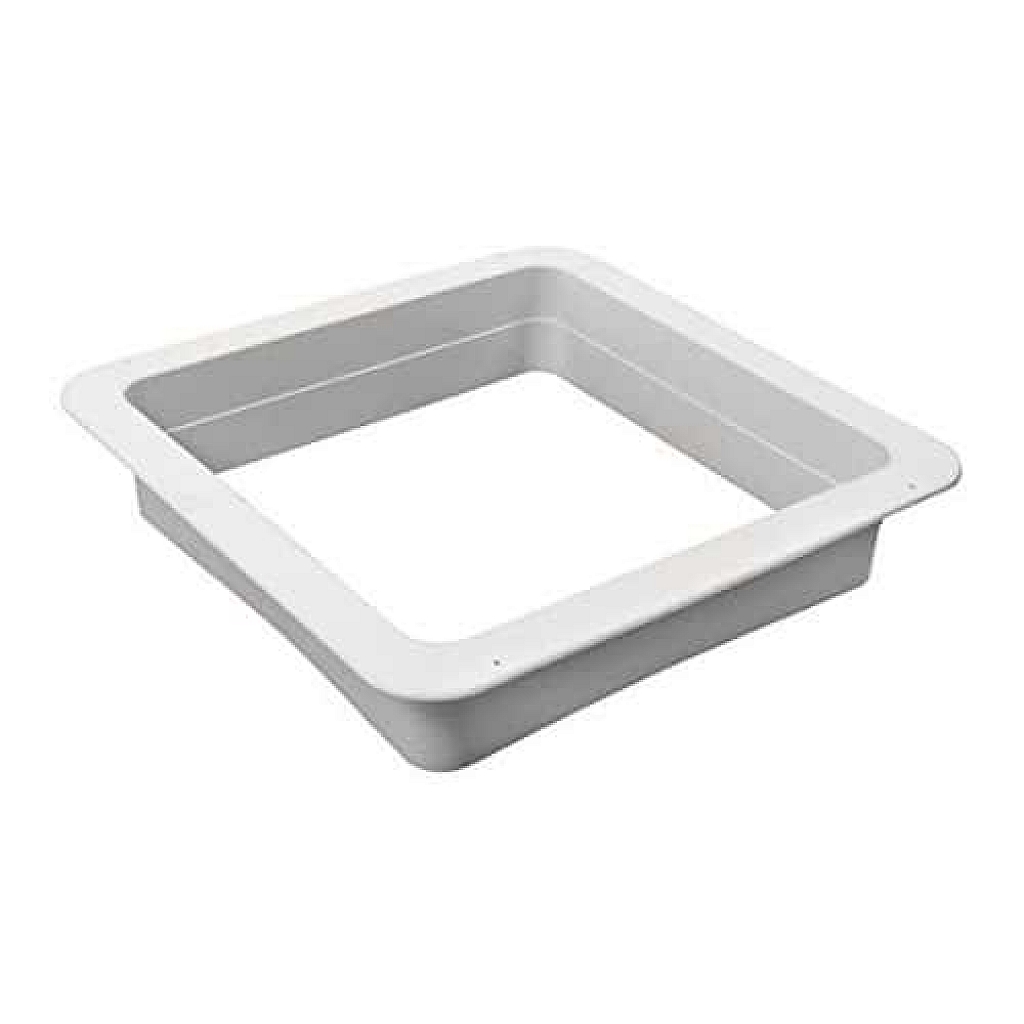 View all Heng's Roof Vent Trim Ring 14 inch x 14 inch x 1-1/8 inch Vertical Leg with Radius Corners- White 90090B Questions & Answers